Meet the Experts - Part 7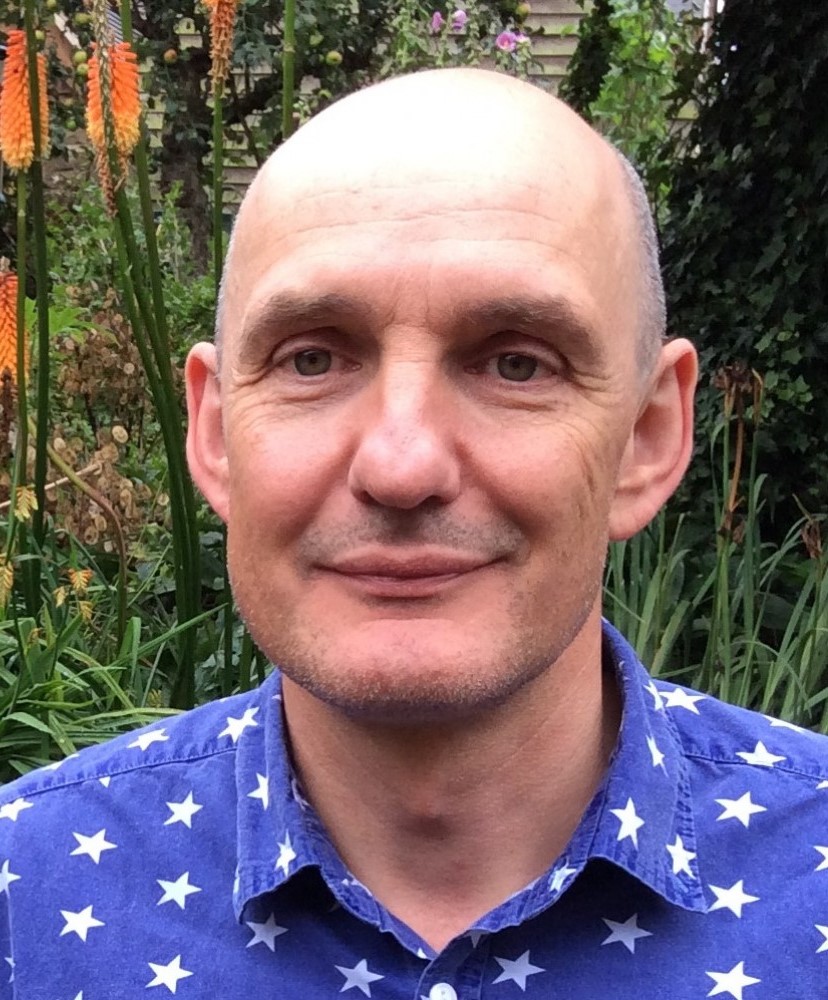 Mark Thorley
Research Project Manager, Scientific Computing Division, STFC's Rutherford Appleton Laboratory
Q1: Tell us a bit about yourself
I am Research Project Manager in the Scientific Computing Division of STFC's Rutherford Appleton Laboratory. My background is in environmental research data management, open access and open data, gained from 27 years in NERC. Starting as a data manager, before becoming a data centre head, and then NERC's Data Management Coordinator. I was a member of the group that produced the UK Concordat on Open Research Data, and was prominent in the development and implementation of the RCUK Open Access policy.
Q2: Tell us about the section of the Data Tree course that you have developed
In conjunction with Robert Darby I developed the data management modules number 1 (Your work in context) and number 3 (Data Skills & Management within a NERC remit). In addition to each module's learning outcomes, I hope that those completing the modules gain an appreciation:
(a) That in an age of data driven discovery one of the things that makes a good researcher is ensuring that your research data are effectively managed, and where appropriate, made open to others to re-use and re-purpose.
(b) Of the real importance that NERC places on the long-term value of environmental research data, and of NERC's long-term commitment to managing and making these data openly available.

Q3: Why is your section of Data Tree important for PhDs and ECRs?
Digital technologies now impact on all areas of life, including environmental research. Like it or not, you are undertaking your research in a digital age, where there are growing expectations of openness and sharing. Your research funder, your research institution and your research publishers all require you to manage your research data effectively, and to make them openly available where appropriate. This is why all modern researchers need practical digital data management skills. Hopefully, this course goes someway to equipping you with the skills and you will need in the age of data driven discovery.
Q4: What's your top tip for PhD students and ECRs starting out in their careers?
Don't be chained to the desk or laboratory bench. Get out there and talk to and engage with others – and not just other researchers. Build your networks and contacts, and be open to new ideas and ways of doing things.

Q5: If you weren't a Research Project Manager what would you be?
I didn't plan to be an expert in research data management, it just sort of happened. In another life I might have been a mechanical or electrical engineer.
Find out more about Mark and his experience here:

Twitter: @MarkRThorley
Last modified: Friday, 1 June 2018, 10:46 AM